California has one of the best housing markets in the United States due to all of the great things the state has to offer. Specifically,
Sonoma County
is a popular destination for wine, farm-to-table eats, nature, and arts. All of these great offerings, weather, and location don't only bring tourists to the area, but also potential buyers. Home buyers are often looking for "For Sale" signs in the yards of Healdsburg houses and asking real estate agents about Santa Rosa homes for sale, even during such uncertain times as these. That's why now is an excellent time to sell your home. However, to make the most money from selling your house, make sure you know about these four real estate trends:
Cooler market
In 2021, the housing market reached new highs, and homes were selling faster and for more money than ever before. But as our country entered 2022 and began assimilating into an increasingly post-COVID world, the housing market started to cool off. However, that doesn't necessarily mean it's a bad time to sell. California specifically doesn't tend to feel the effects of the economy as harshly as some other states. Despite the inflation and increasing mortgage rates, people are still looking to buy and move out west, and real estate in Healdsburg and Sonoma County is always in demand. That said, it's good to take into account the current market, as it might indicate how long your home is listed and how much it sells for.
Low inventory
While California has seen a drop in home sales since 2021, it has not dropped at the rate
the rest of the country has experienced
. For example, the average value of a house in the United States right now is $205,000 but the average price of a home in
Sonoma County
is $565,000. Recently, some areas in California have seen the inventory fall
by as much as 55%
. Demand is slowly waning but supply is much lower in comparison. A seller should view this market as favorable because buyers need more options, with the market needing more Santa Rosa homes for sale. If you are a potential seller, now is the time to consider listing your house as low inventory can help create a bidding war and drive up the sales price.
Fast-moving
While the market might be slightly cooling down, homes are still going fast. At the beginning of 2020, a single-family home in
Santa Rosa
was on the market for an average of 76 days before it sold. Now a single family home is on the market for an average of 19 days and townhomes and condos are on the market for an average of just 10 days! The market is desperate for your home and, therefore, creating a friendly environment for sellers. Low inventory makes any available house a can't-miss-opportunity and buyers are reacting at speeds that reflect that. Those with Santa Rosa homes for sale should be ready for a quick selling process; those with Healdsburg houses for sale can expect much of the same. One of the hardest parts about selling a home is waiting. With this obstacle greatly lessened, sellers are offered a more leisurely selling experience, which is ideal for most, especially if their purchase of a new home is contingent on the sale of a current one.
Correct pricing is key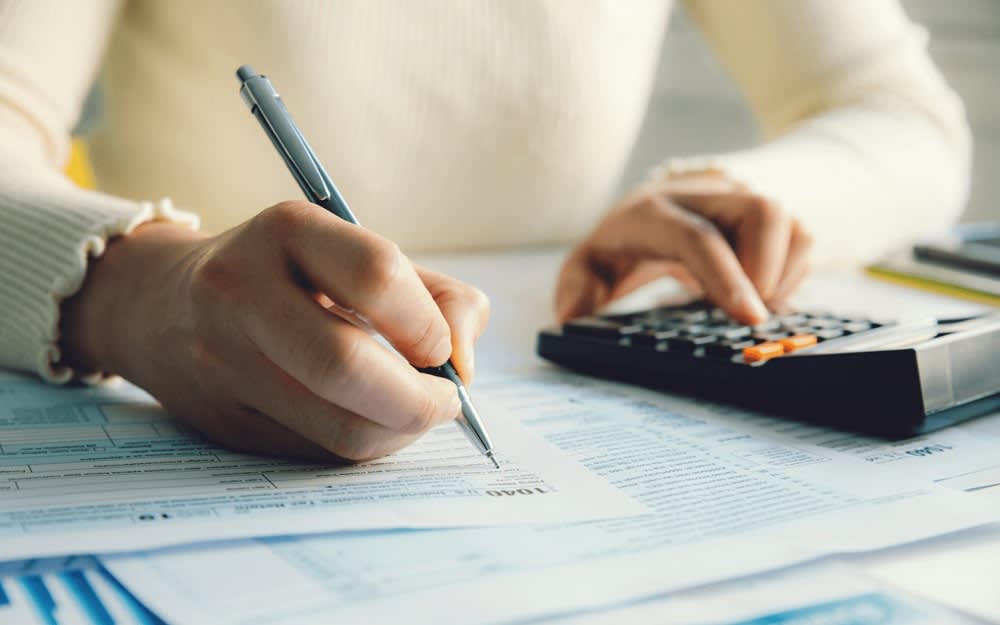 Pricing your home correctly does not only help your home sell quickly, but it also makes sure you are getting the right amount for your house. The
average price
for Healdsburg houses is
$1,772,000
and the average price for Santa Rosa homes for sale is
$1,390,000
. To figure out how closely you align with the average sales price, Santa Rosa homes for sale are fetching about $565 per square foot for single-family homes and about $395 for townhomes and condos. However, an experienced real estate agent can help you adequately price your home. Listing a home for the wrong price can either make a home sell for under its value or leave it on the market too long if it's too high for its price bracket. Maximize your profits and minimize your sell time with the right strategy.
The housing market is not as ideal for sellers as it once was but it still swings in their favor due to the barren market. A seller who prepares their home well, watches market trends, and develops a strategy with a professional has an excellent chance of still taking advantage of a record market. The window is closing, though, so "strike while the iron is still hot," as they say. The affluent nature of California has temporarily shielded the Sonoma County housing market from the rumors of a recession, rising interest rates, and growing inflation. Those who wait to sell may find themselves in a market downturn that is filled with timid and limited buyers.
If you want to sell your home, reach out to experienced real estate agents like
Alain Pierret
to begin the selling process for your Santa Rosa and Healdsburg houses.