Sonoma County is one of the most idyllic regions in the world. Known for sprawling vineyards and Michelin-starred
restaurants
, California's whimsical wine country has long attracted wealthy families looking to escape the bustle of hectic city life. This is the home of charming
Santa Rosa
, California's center for art and creativity — and, of course, wine. Homes here are as stunning as the views, and the
demand
for wine country houses for sale is higher than ever.
As
trends
tell you, Santa Rosa homes tend to sell quickly regardless of market climate. But savvy wine country real estate agents want to do more than move inventory. They want to negotiate the most profitable deal for their client, so they study the market to find the best time to sell. If you are considering putting your Santa Rosa home on the market, read on to discover the best time of year to sell.
Before you sell
The real estate market is ever-changing, so you should consult with a qualified realtor before making any decisions. They can advise you on the current market climate and guide you seamlessly through the selling process. A knowledgeable agent is
essential
for several important reasons — not the least of which is profit. A lucrative sale depends on many factors, and a good agent can strategize when to sell and expertly negotiate your contract. They are also up on market research and can inform you of any timeline or trend changes.
Winter
While the best time to sell can fluctuate slightly, depending on market activity, the stock market, and economic factors, the "worst" time to sell remains more or less the same. Winter months, specifically December, January, and February, have the worst track record for real estate sales. With the exception that we are in Northern California and if we have a dry winter the market will remain strong. Why? Well, that depends on where you live.

Generally speaking, it isn't as comfortable for prospective homebuyers to travel from house to house during winter. Cold weather, rain and snow, and icy conditions make traveling more challenging. In Santa Rosa, winter weather is milder, but it does get cold, rainy, and foggy. Since home buying is an aspirational experience, seeing homes in the cold, wet season can turn people off. The fantastic view may look better in summer than in foggy winter months.
Fall
Ah, autumn. September through November — the season of the pumpkin spice latte and cozy sweaters. While fall makes for adorable Instagram scenes, it does not set the best stage for selling your home in Santa Rosa or elsewhere.

On the east coast, beautiful fall foliage highlights a yard's trees — and the amount of work the yard may require. Buyers are reminded of lawn maintenance and cleaning gutters rather than captivated by autumn's natural beauty.

In Santa Rosa, sellers still have plenty to consider. Families want to be settled before the start of the school year in September, and moving in the middle of the school year is not an attractive option. Autumn is also the start of the holiday season — and most families do not want to up-end their lives with a move right before Thanksgiving or Christmas.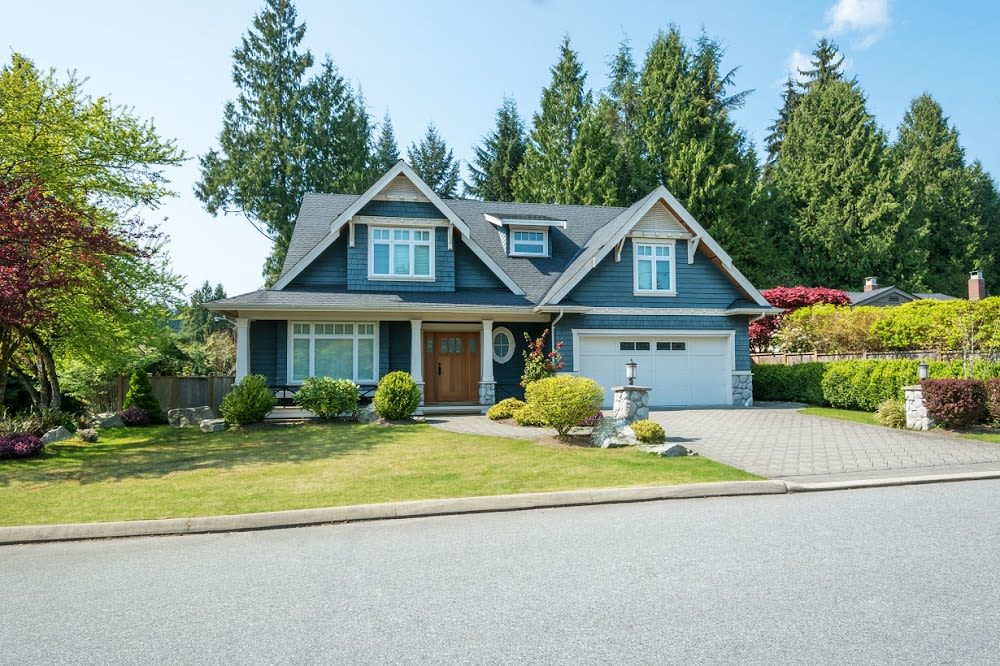 Photo courtesy of Shutterstock
Summer
In some ways, summer seems like the best time to sell. Summer vacations span June, July, and August and give families ample time to view prospective homes and plan a move. But summer also brings hot temperatures. The idea of walking through house after house in the heat may send buyers right back to the pool.

Because of the heat, the summer months also highlight the need for air conditioning. Electricity bills and home maintenance may be at the front of their thoughts, which can detract from the allure of a potential new home. Even Santa Rosa, where summers are generally mild, can experience a heat wave. If a buyer tours a house on a sweltering day and the property doesn't have air conditioning, the heat can feel all the more stifling — and might send the buyer in the other direction.

And while families with kids may view summer as the best time to move, the actual sale process is different. Summer vacations usually mean family holidays and travel plans, making it difficult to be available for the selling process. Alternatively, if you plan on buying a house concurrently with selling, you'll probably need to spend time viewing homes, which can interfere with those coveted summer months.

That said, summers in Santa Rosa are beautiful, and while the factors mentioned above may apply, summertime is still a desirable time to put your house on the market. However, considering the average time between listing and closing is about three months, you may want to list earlier in the summer. Starting the process in June may have you cleared before school begins in August, and if you have kids, this could be a make-or-break factor.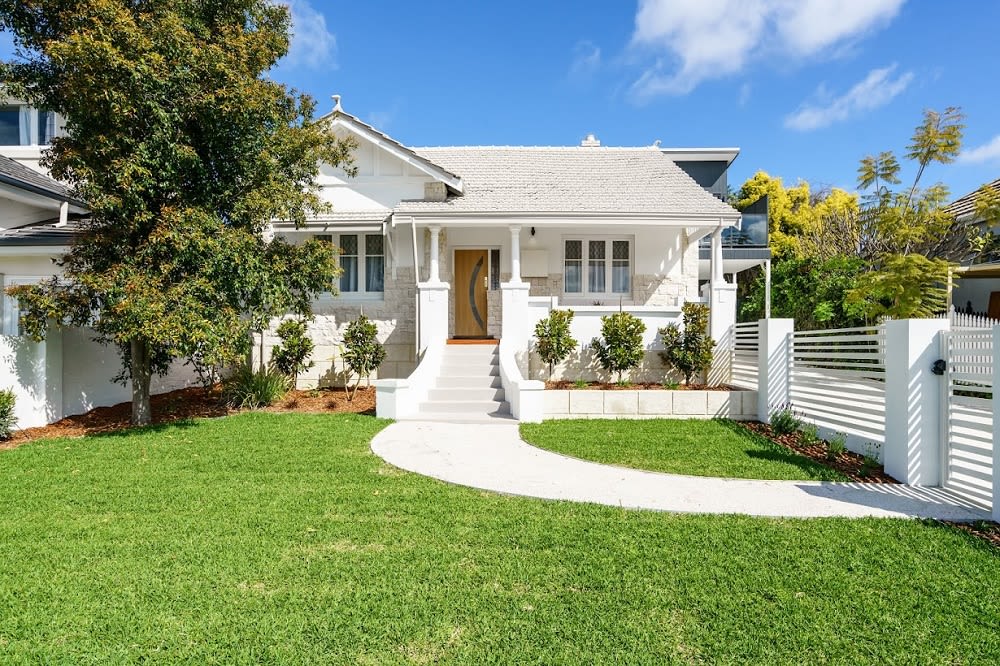 Photo courtesy of Shutterstock
Spring
If you have not guessed by now, here is your answer: springtime is the best season to sell your home. And, specifically for Santa Rosa and wine country homes, the answer is May.
March, April, and May are considered the best months for selling a home — not only in California's wine country but all across the country. More specifically, the first two weeks of May have proven to be the busiest and most lucrative time for sellers. According to
ATTOM Data Solutions
, which analyzed 14.7 home sales between 2011 and 2017 nationwide, homeowners selling in May received an average of 5.9 percent above market value – the highest of any month.

May brings all the beauty of springtime without the unpredictability of March cold snaps and April showers. Listing your home in the first two weeks of May will attract all the buyers eager to finish the move-in process before school starts and before the holidays. The gentle warmth and cool breeze provide buyers with a comfortable climate, and the fresh air may even mean cheerier dispositions and more agreeable sales terms.

Finally, listing your home in early May sets you up perfectly for an August sale. As the average closing takes three months, you could close and move long before planning that Thanksgiving dinner for 25 people.

*Header photo courtesy of Shutterstock